Oh wow.. what a week.. well fortnight even. I am stressed, tired, frantic, and feeling pretty ordinary at the moment! With the end of the year nearing, exams and major assignments are peeping their head out from all angles, and I need a holiday!
One of the only exciting things that has happened since my last post is that we started our back deck. We are using Merbau and it looks amazing. I love the warmth..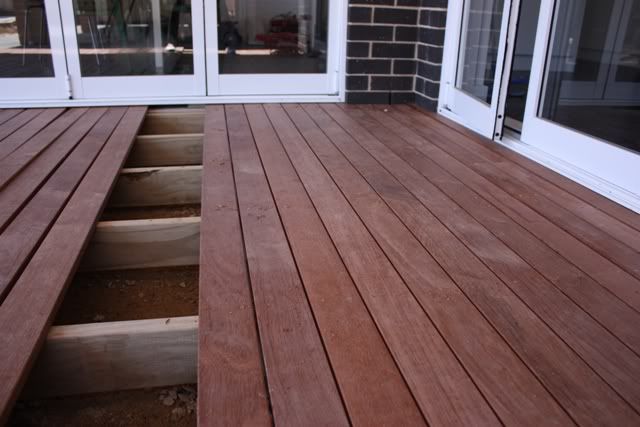 David wants to get a massive 3.6m long Tasmanian Oak outdoor table and Im not too sure about it. I said yes as long as the Ikea hater lets me get the 50
Urban
Chairs we are going to need to fill it.